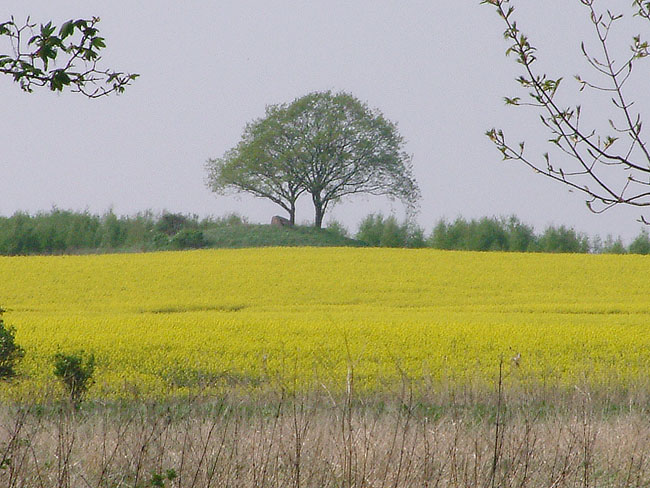 Prøver på optisk og digital zoom på et Fuji Finepix 6900 zoom.
Dette billede er med 6 x optisk zoom + 2,2 x digital zoom, svarer til 462 mm objektiv med et 36 mm kamera
Original optagelsen måler 1280 x 960 pixel, og det fylder 356 Kilobyte på hukommelseskortet.
Billedet fylder ca. 3,5 Megabyte som en TIF-fil.
------------
Examples of optical and digital zoom using a Fuji Finepix 6900 zoom.
This picture is 6 x optical + 2,2 digital zoom equivalent to approx. 462 mm lens on a 35 mm camera.
The original shooting is 1280 x 960 pixels the file size being 356 Kilobyte on the memory card.
The fil size is 3,5 Megabyte as a TIF-file.


---
<< back - next >> - back to FAQ - index - home